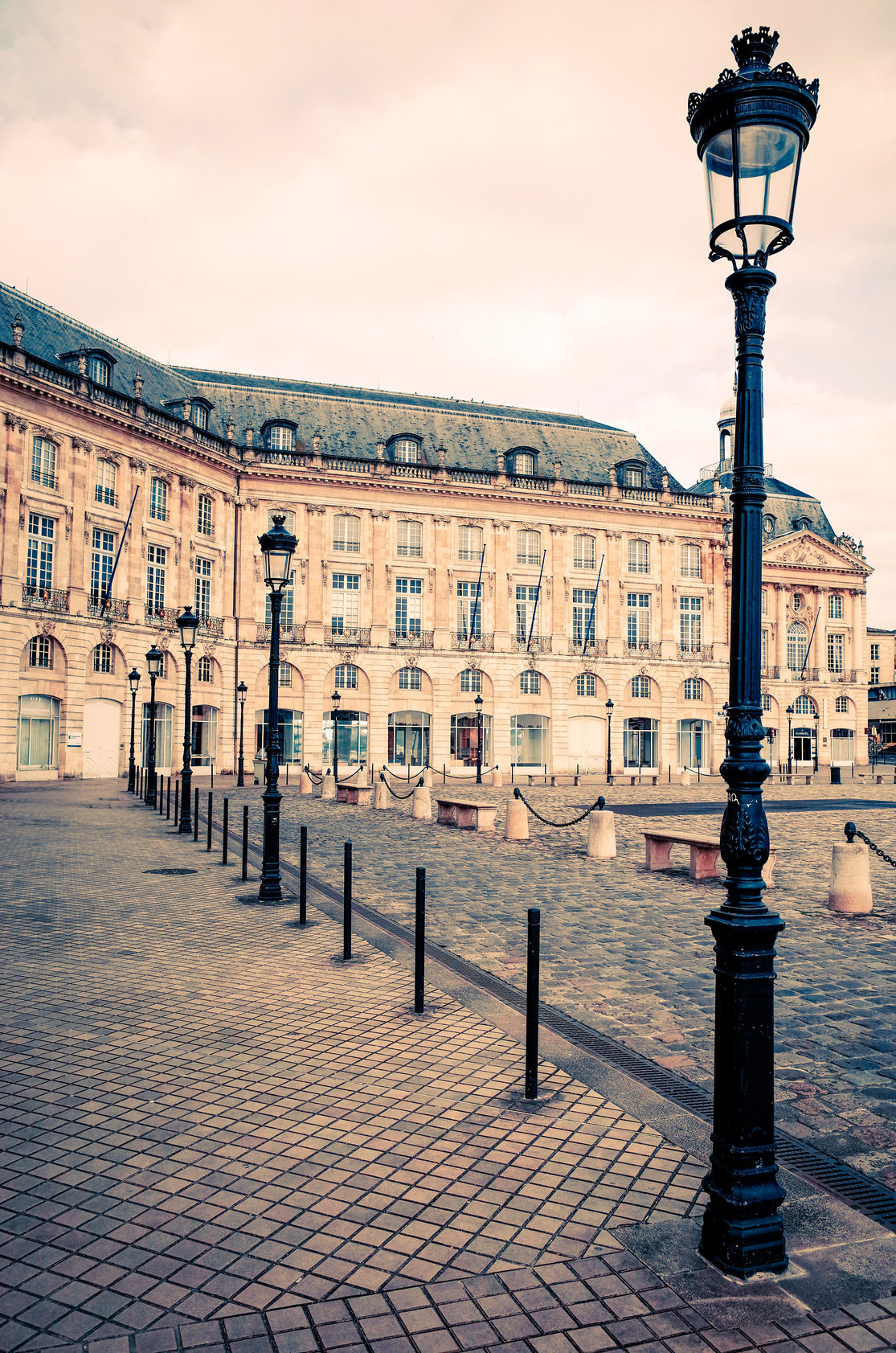 Our privileged, deeply-rooted location has engendered many loyal and meaningful friendships nurtured over time with chateau-owners, a proximity to the vines that has enabled an intimate knowledge of the wines, together with a genuine bond and good working relations with the producers.
CVBG/ therefore plays an important role in shining a light on the very finest Bordeaux wines, and more recently wines from Europe and the new world, far beyond their borders.
CVBG/'s approach is centred on a modern vision of the very concept of Fine Wine, and the synergy between the fundamental elements of expertly-handled distribution founded on solid, loyal relationships, secure infrastructure and storage facilities, and high-performance IT systems.
THE ART
OF DISTRIBUTION
/
Deeply attached to their native roots, our sales teams comprise men and women who have for many years lived hand in glove with their customers.
Having forged longlasting connections with key local figures in the fine wine sector, these strong, loyal ties have helped foster a more in-depth knowledge of the markets, which forms the basis of our Company's expertise, dedication and influence. Importantly the chateaux can rely on this expertise in order to finetune their distribution and optimise promotional efforts.
AN
EXCEPTIONALLY EXTENSIVE RANGE
STORED IN OPTIMUM CONDITIONS
/
A longstanding key figure, CVBG/ plays a pivotal role in the en primeurs. This said, two-thirds of the Company's business is based on available stock, which means that the company is able to connect with its customers on a daily basis, and remain at the very heart of the markets.
Our stock holding ensures we can satisfy every order immediately, irrespective of the size or the specific wine or vintage required. Providing a secure infrastructure and ideal storage conditions in our warehouse, our extensive, diverse range is ably managed by specialised staff who are fully versed in handling fine wine.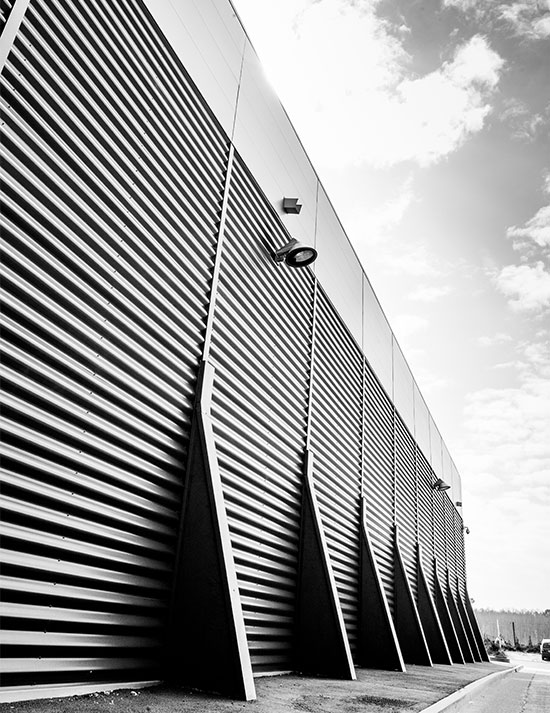 INFORMATION,
CRITICAL DATA
/
Detailed knowledge of markets, players and wines is fundamental to our business. However, the intensification of exchanges and the multiplication of data sources have considerably increased the volume of information and generated the need for powerful means to control it.
CVBG/ was aware of this new situation very early on and began investing in a constantly evolving information system in 2002, which archives, updates and processes the constantly growing flows. An indispensable tool that ensures the finesse and precision of our services.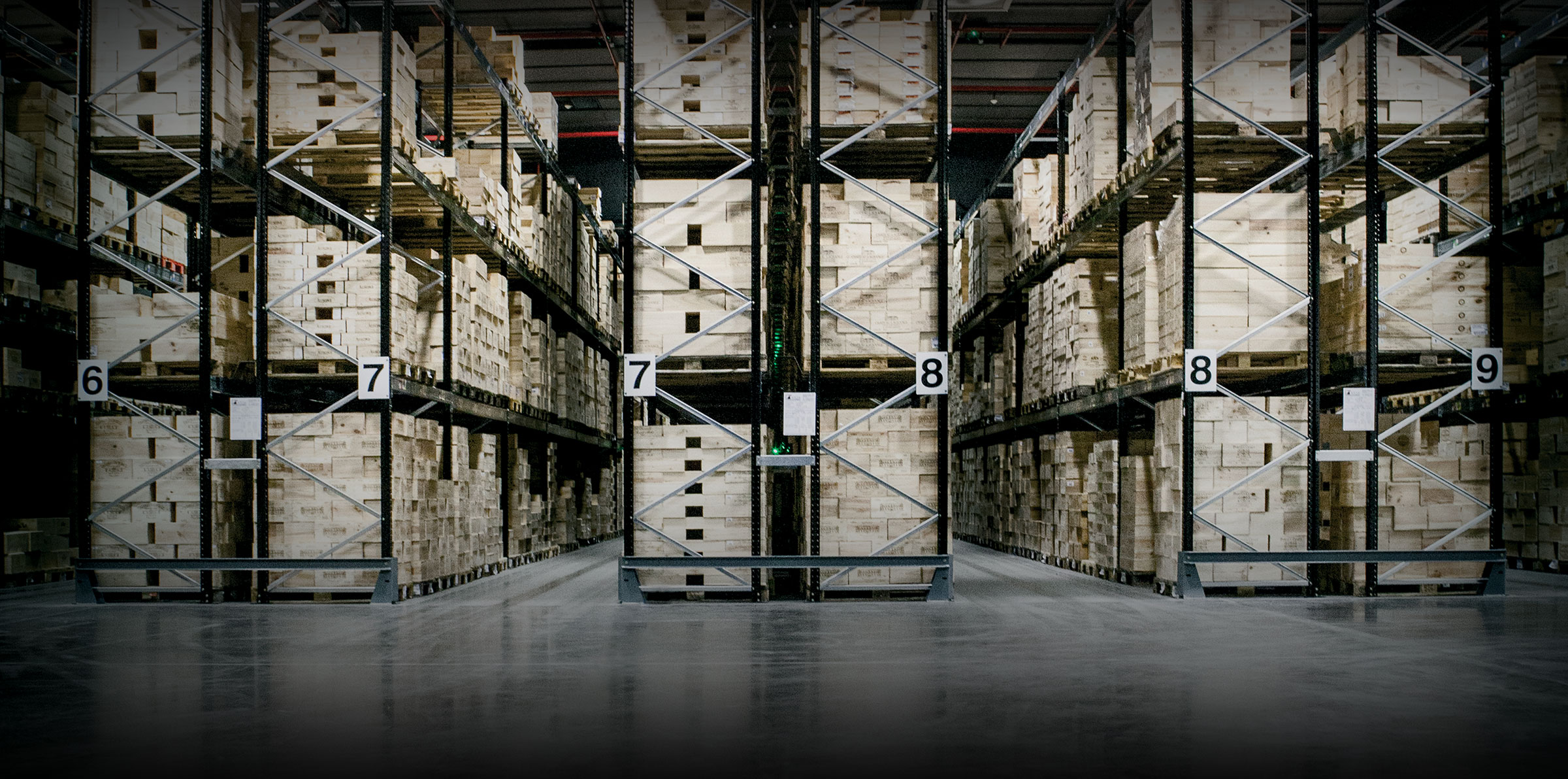 This error message is only visible to WordPress admins
Error: No connected account.
Please go to the Instagram Feed settings page to connect an account.
CVBG /
35 rue de Bordeaux - CS80004 Parempuyre
33295 Blanquefort Cedex - FRANCE
+33 (0) 5 56 35 53 00