ADN
/
A product of the soil, wine is a truly authentic creation. Meant for sharing, it brings people together and is good for the soul. More than any other product of the soil, great wine elicits strong emotion. It reflects a landscape, a period of time, a culture, a quest, a story that deserves to be told and shared far and wide.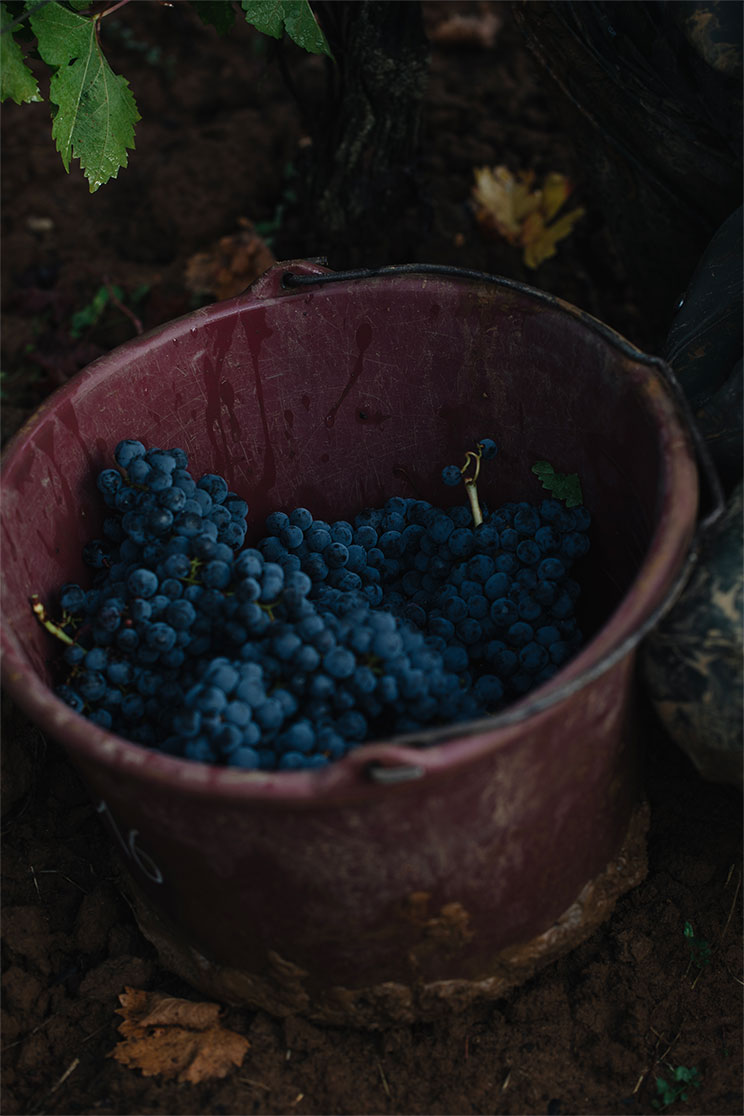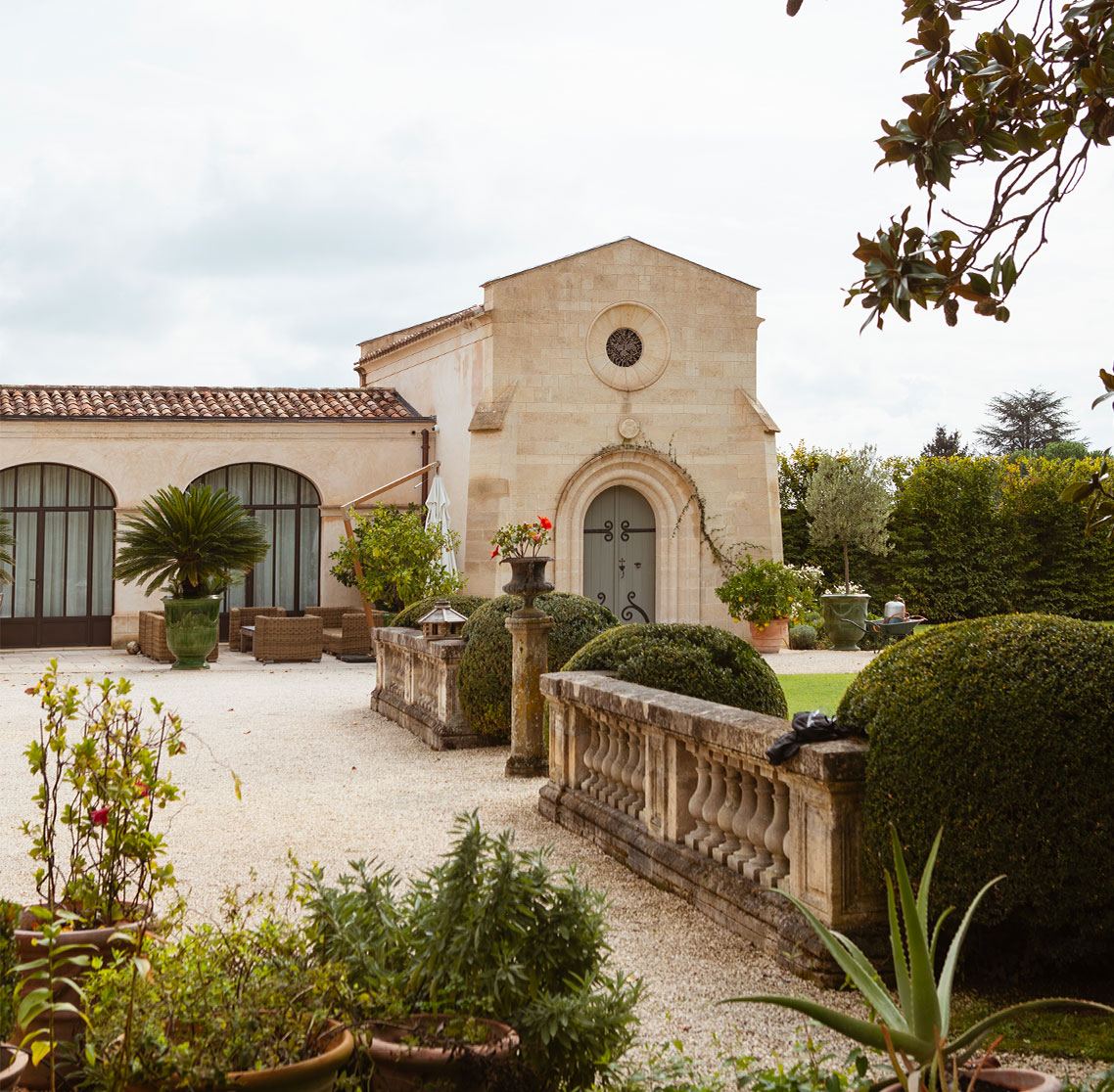 Devoted to championing these values, CVBG/ is firmly committed to grand cru wines from Bordeaux and beyond, and has founded its mission on strong, considerate relationships forged over time with customers and chateau owners alike.
+

0

M
bottles shipped per year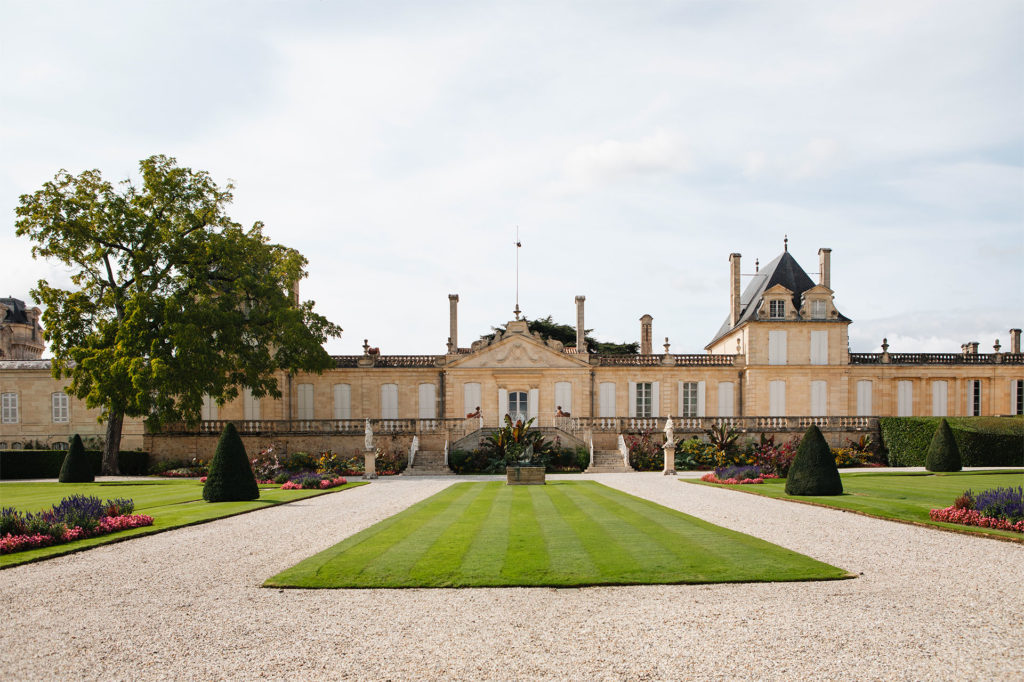 TO OUR CUSTOMERS,
we secure access to the most extensive selection of fine wines, optimum storage conditions and the precision and efficiency of a high-performance IT system.
TO OUR CHATEAU OWNERS,
we provide access to a unique distribution network comprising the top agents in 85 countries.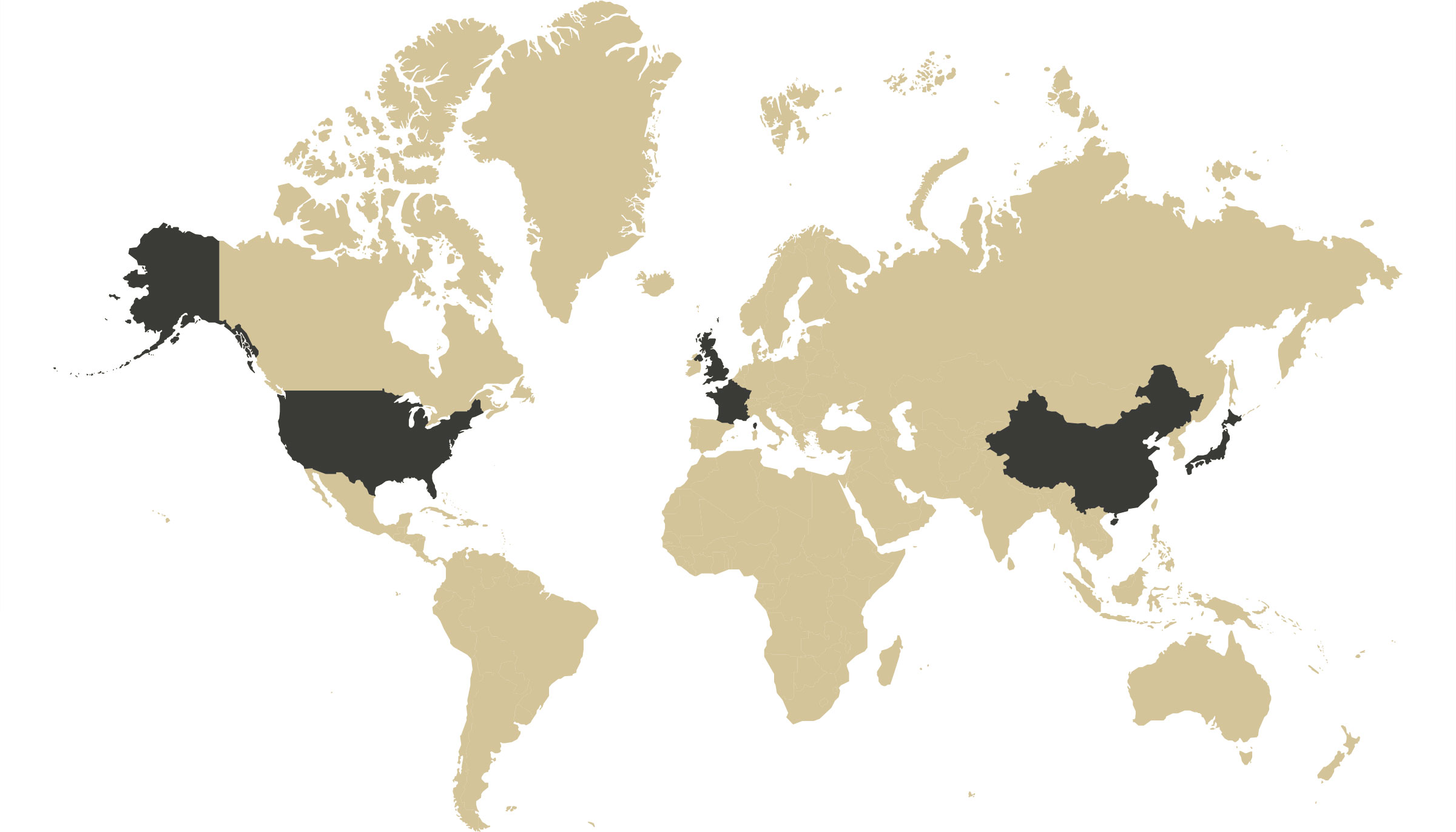 DAY BY DAY,
OUR YOUNG DYNAMIC TEAM
strive to make CVBG/ the most successful wine company possible, driven by exacting standards, efficient lead times, clear focus on customer relations and a long-term outlook.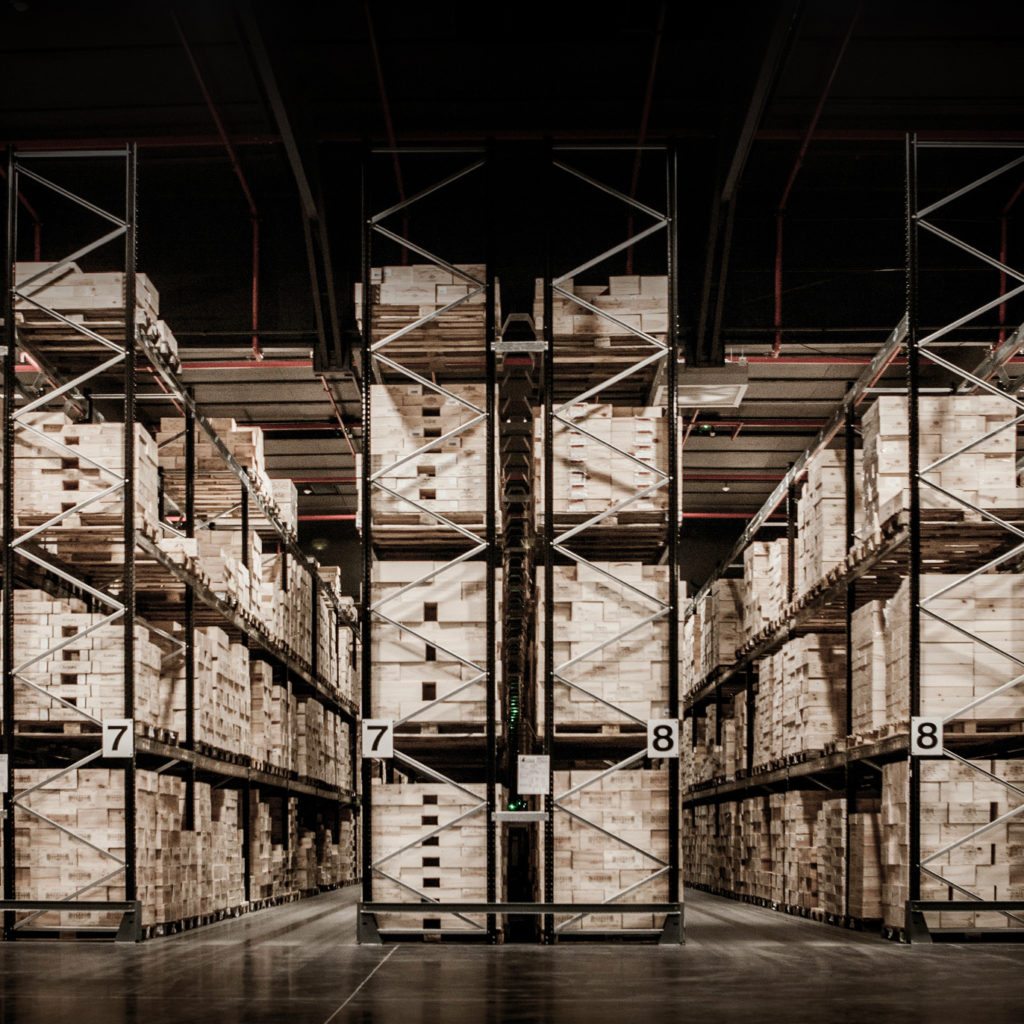 In addition to their undisputed professional capabilities
and the personal beliefs of everyone involved in the business.
IT IS THE FUTURE THAT DRIVES US
Our commitment to develop and grow the wine trade determines our strategy.
A passion for wine and a forward-looking approach are what give CVBG/ its commercial edge.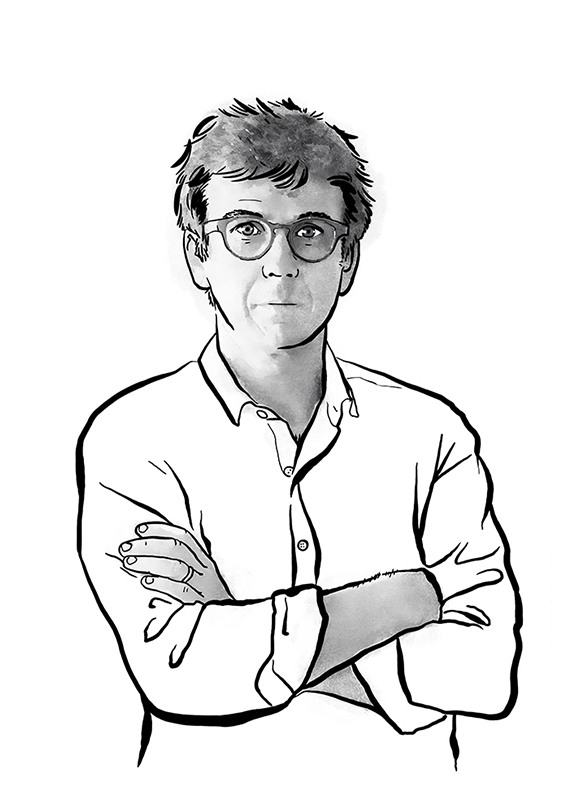 CVBG /
35 rue de Bordeaux - CS80004 Parempuyre
33295 Blanquefort Cedex - FRANCE
+33 (0) 5 56 35 53 00